LoudPlayer V3
Details

Category: Android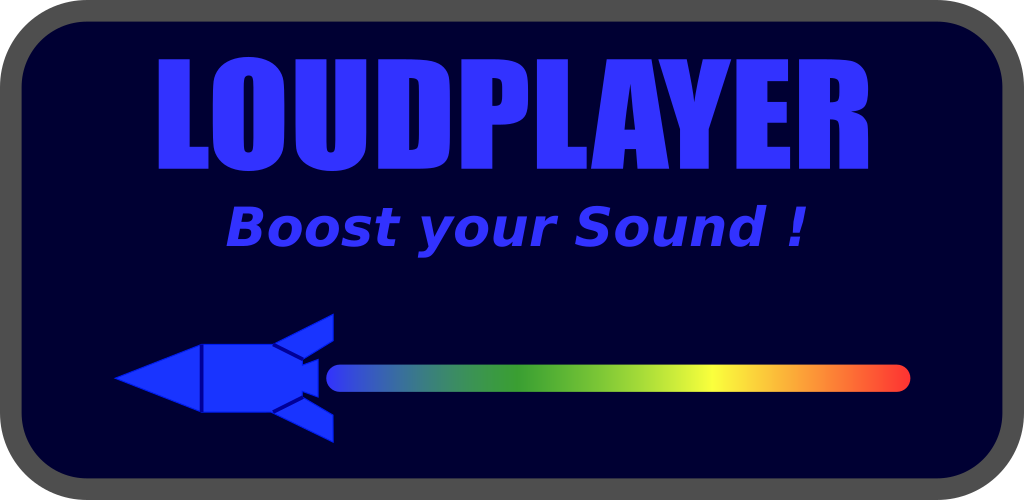 Tired of having to constantly adjust the volume when listening to music in public transport ?
Tired of having to preprocess your music library or disappointed with the result ?
Then LoudPlayer is for you !
LoudPlayer is the first audio player embedding our exclusive smart amplifier that adjusts in real time the output level based on the music content and re-normalizes the tracks on the fly, a little as if it was listening the track with a small advance to anticipate the main changes in sound.
Just drop your original files on your device and enjoy the result !
Of course the amplifier can be adjusted according to your taste, or even switched off if necessary, to go back to a "normal" player.
Just try for free the radio edition on Google Play or enjoy all the functionalities of the full version.
LoudPlayer Confidentiality Declaration
Details

Category: Android
LoudPlayer doesn't use, collect, record or transmit any personal information stored on your device.